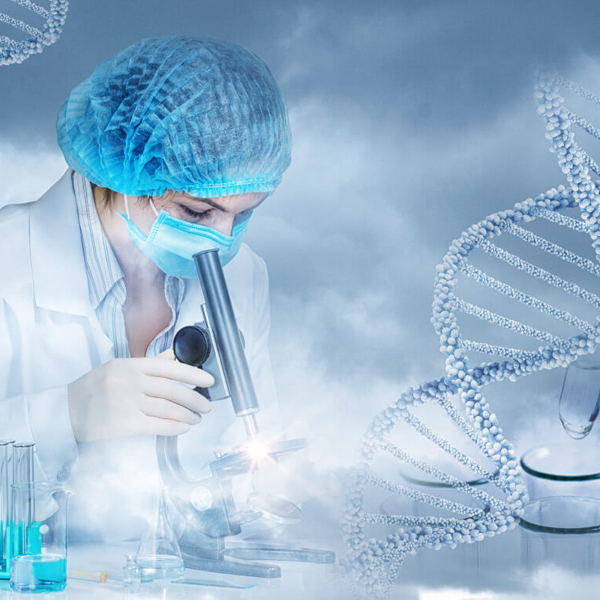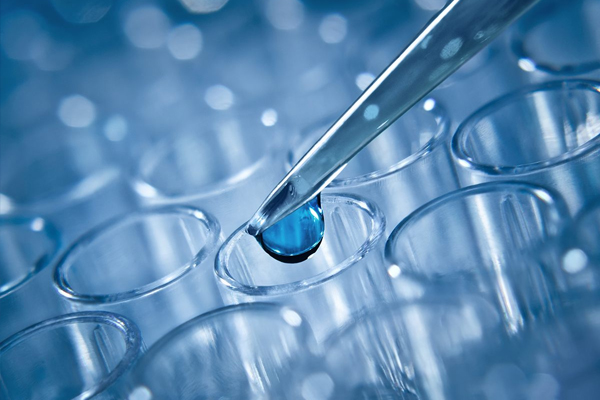 Welcome To Primordia Lifesciences
Primordia Lifesciences Private Limited is a Biotech Start-Up company focused on providing molecular diagnostics solutions. Molecular diagnostics is a molecular platform for detection of diseases. We mainly aim at developing advanced, sensitive and time efficient diagnostic assays for diseases in a reliant yet cost effective manner. We are also focused on the development of efficient point of care tests for the rapid detection of infectious diseases and thus facilitate effective treatment of the patients in resource strapped areas.
VISION
Be one of the most recognized source for molecular diagnostic technologies and products
MISSION
Our company aspires to provide reliant, cost effective and innovative sample processing solutions for research and diagnostics by implementing sustainable and efficient production methods managed by a motivated and driven team of professionals
Read More
Sample Processing Solutions
Our Products includes Optimized high quality DNA and RNA Extraction Kits.
Training
Primordia Lifesciences is conducting hands on training programme in Molecular biology techniques.
Customized genomics services
Our range of services include molecular identification of different species of organisms, gene cloning and animal cell culture services
TRAINING PROGRAMS
Project/Dissertation work for Lifescience students
We are providing assistance for project/dissertation work for lifescience students in post-graduate and under-graduate programmes towards the partial fulfillment of their degrees.This will give the students an opportunity for industrial exposure as well as real hands-on training in the frontier areas of biotechnology and molecular biology.
Read More
Services
Our range of genomics services include optimized high-quality DNA and RNA extraction solutions. Depending on the sample and sample volume requirements, we can implement an extraction solution customised to a particular application using our proven technologies.
Read More