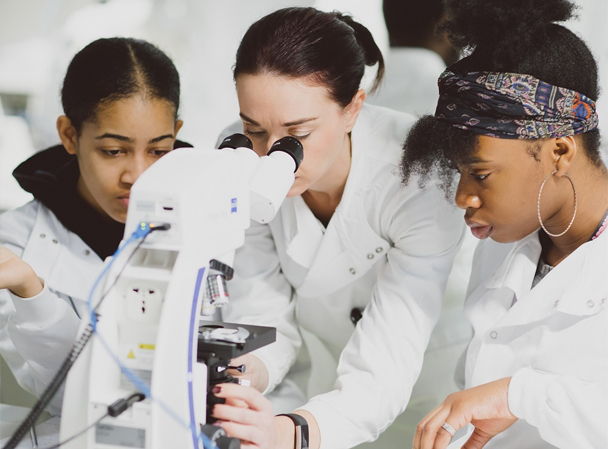 Project/Dissertation work for Lifescience students
We are providing assistance for project/dissertation work for lifescience students in post-graduate and under-graduate programmes towards the partial fulfillment of their degrees.This will give the students an opportunity for industrial exposure as well as real hands-on training in the frontier areas of biotechnology and molecular biology.
Focus Areas:
Genomics
Molecular Biology
Molecular Taxonomy
Biotechnology
Microbiology
Biochemistry
Skill Development Program
Primordia Lifesciences is conducting hands on training programme in Molecular biology techniques. This training programme is designed as a finishing school for Lifescience graduates and post graduates to enhance the employability in Biotech industries as well as for researchers and academicians who want to enhance their skills. We have training programmes in two different formats: Basic and Advanced.
Learning Outcomes
On completing this course, the trainees would be familiar with the day - to - day working of a Molecular biology laboratory. They will gain subject specific skills through laboratory based biological tools and techniques. By the end of the course they will be trained to carry out laboratory procedures correctly and independently.
BASIC TECHNIQUES
Calculations, Preparation of media, Preparation of buffers and solutions, Sterilization, Handling of pipettes, Isolation and enumeration of bacteria, Bacteria DNA isolation/RNA isolation/plasmid DNA isolation, PCR, Agarose gel electrophoresis.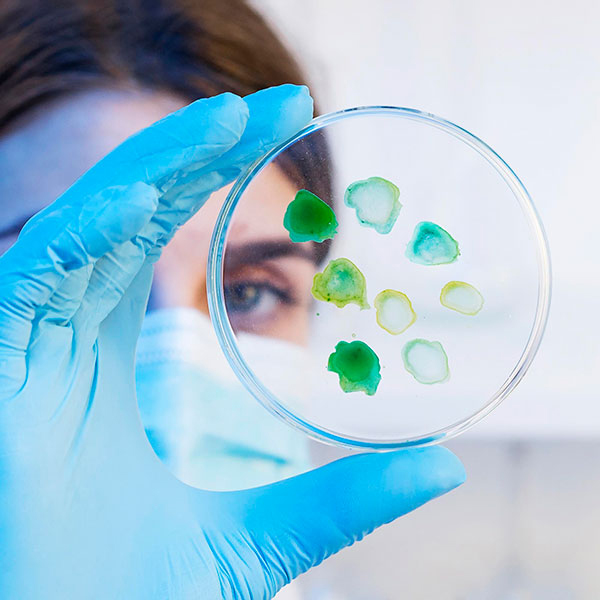 ADVANCED TECHNIQUES
Module 1

Basic techniques

Module 2

Types of PCR :

Colony PCR, Gradient PCR, Touchdown PCR, RNA isolation, CDNA synthesis, RT- PCR, Gel elution, PCR-RFLP
Module 2

Cloning :

Competent cell preparation, Preparation of DNA for Cloning, Quantification, Ligation, Transformation, Plasmid Isolation, Sequence analysis.
In Addition to this, tailor - made training programes for specialized applications like Real Time PCR is also available