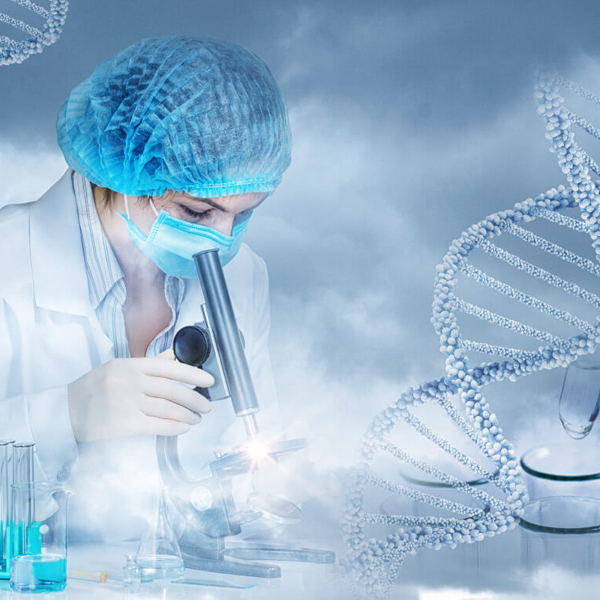 Genomic Services
Our range of genomics services include optimized high-quality DNA and RNA extraction solutions. Depending on the sample and sample volume requirements, we can implement an extraction solution customised to a particular application using our proven technologies.
Nucleic acid services include:
Quantification
PCR-RFLP
RT-PCR
Real time PCR
Extraction of genomic DNA, RNA and Plasmid
Barcoding of Bacterial, Fungal, Plant and Animal species
Custom Gene Cloning and Sequencing
Primer Designing, PCR amplification, Cloning and Sequencing
We offer TA cloning of your PCR amplified fragments. Subcloning into a vector of your choice is also offered.
Contact us for any custom cloning requirements.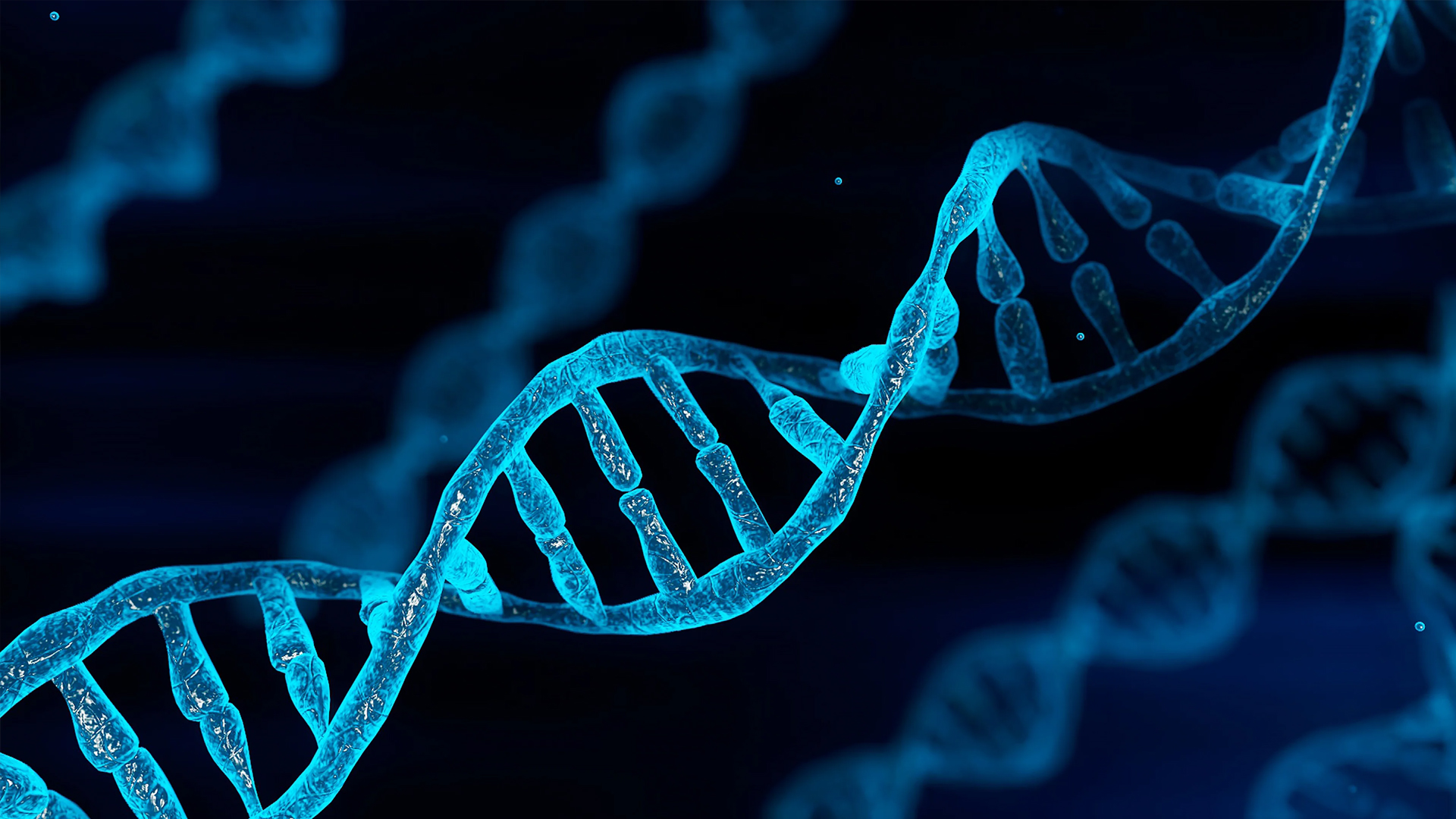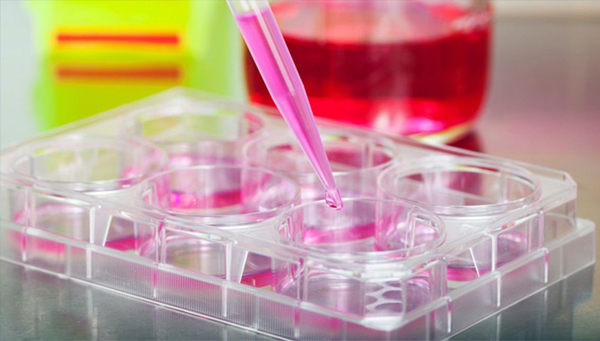 Cell Culture
We offer cell culture services. We are doing screening and validation of test compounds on selected cell lines.
Cell viability/ cytotoxicity assays
Anticancer assay
Apoptosis